High-Quality Tankless Water Heater: Choose the Best Manufacturer for Efficient Supply
Introducing the innovative and efficient tankless water heater, designed to revolutionize the way you experience hot water. Say goodbye to traditional bulky tanks and hello to endless hot water supply on demand. Our company, proudly leading the industry in water heating solutions, is thrilled to present this groundbreaking product that will meet all your hot water needs.

With our tankless water heater, you will never have to worry about running out of hot water again. Its advanced technology ensures a constant and uninterrupted flow, delivering hot water whenever you need it. Its sleek and compact design not only saves space but also enhances the aesthetics of your home.

Not only does our tankless water heater provide instant hot water, but it also offers energy savings. By eliminating the need to continually heat a large tank of water, you can significantly reduce your energy consumption and save on utility bills.

Experience the ultimate convenience and efficiency with our top-of-the-line tankless water heater. Its durability and reliability guarantee years of worry-free service. Make the switch and enjoy a never-ending supply of hot water at your fingertips with our game-changing tankless water heater from our company.
Cixi Geshini Electric Appliance Co., Ltd.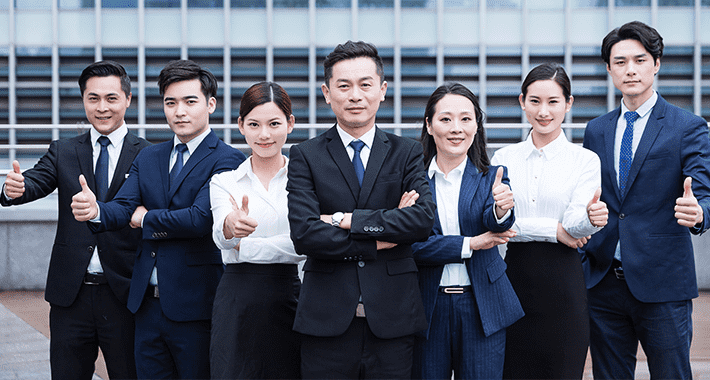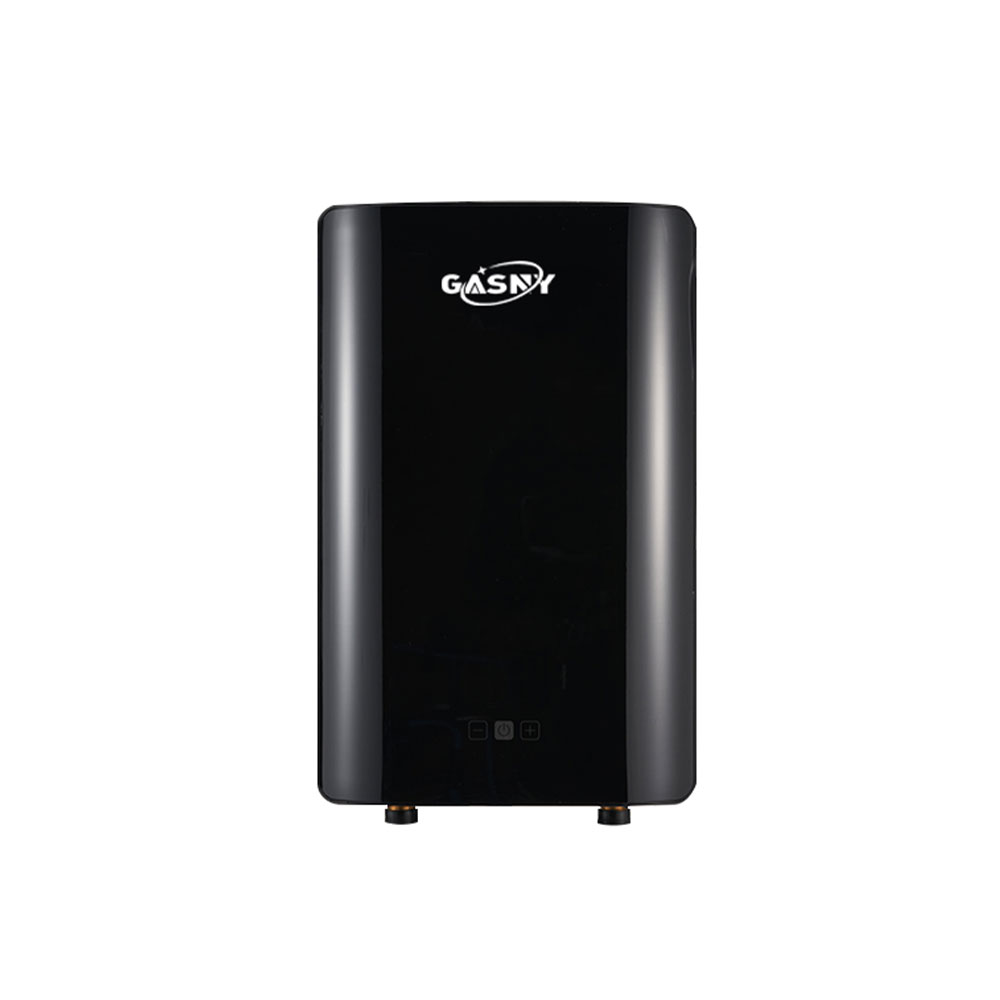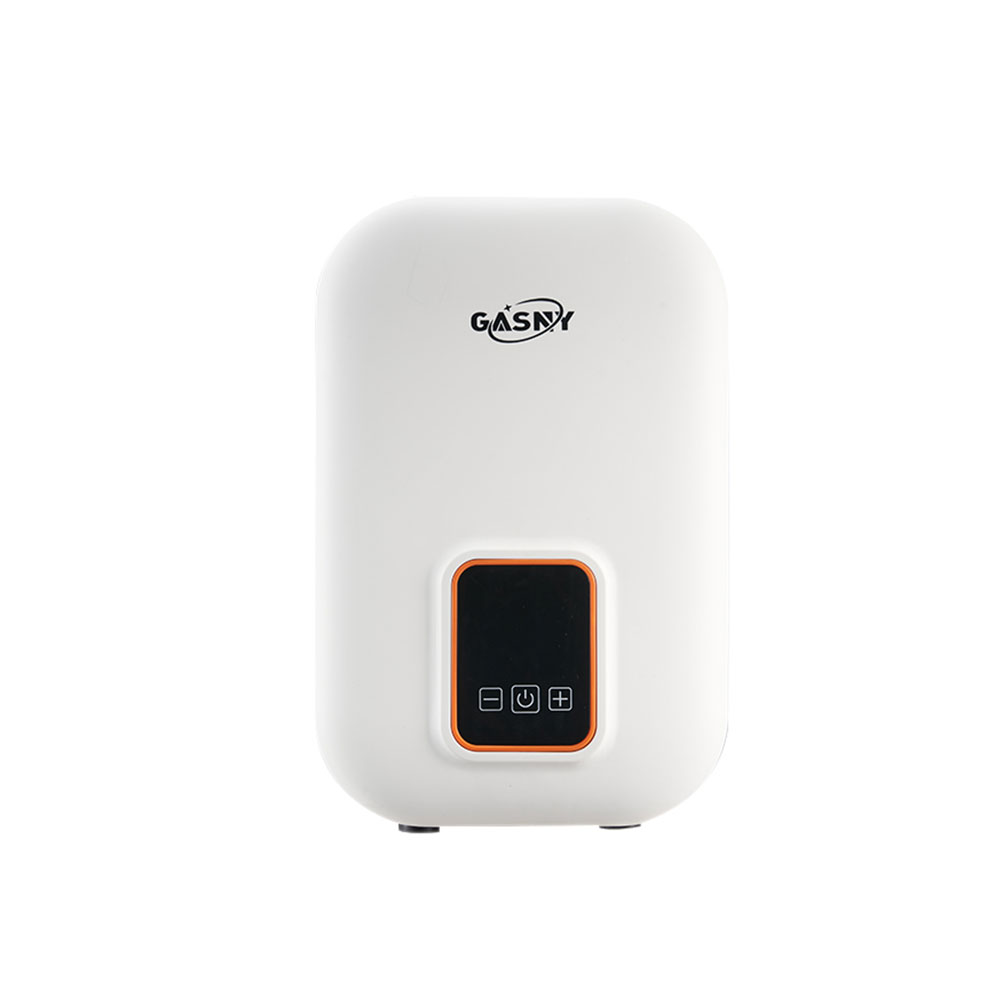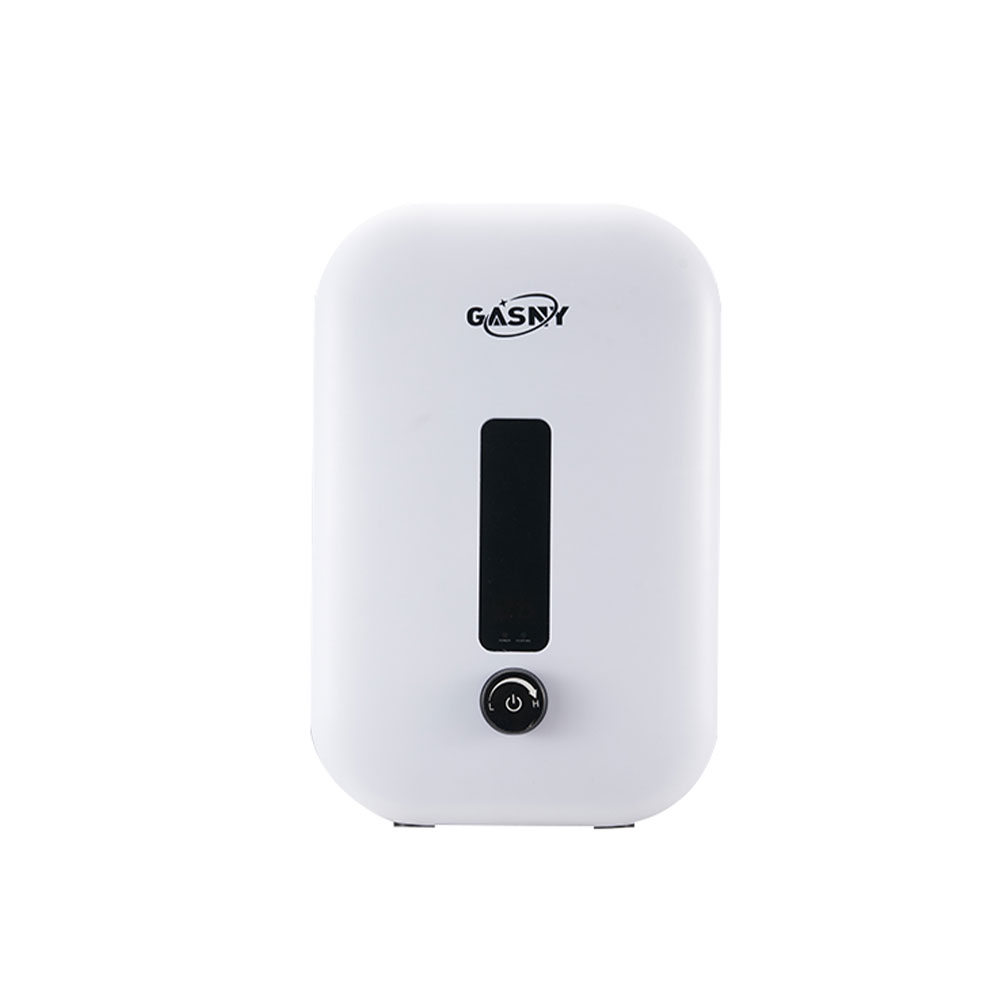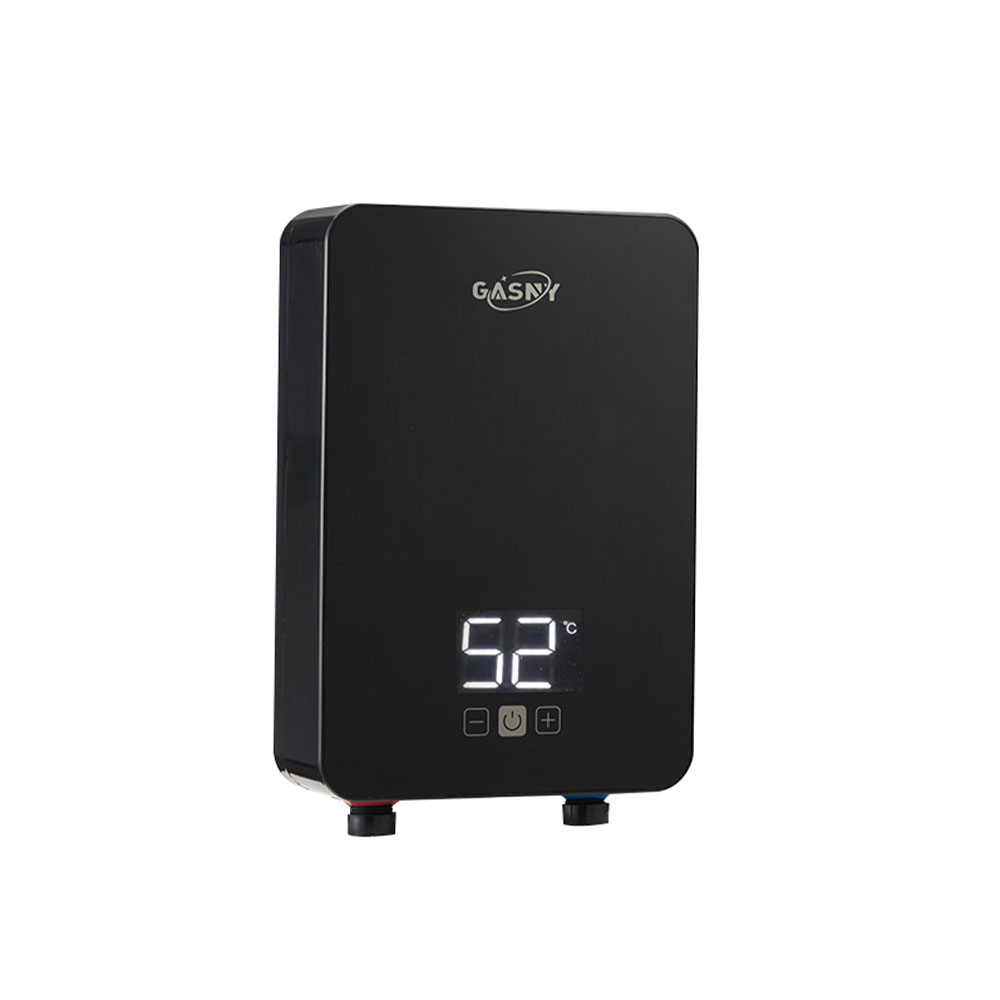 Quality Tankless Water Heater: Choose from Leading Manufacturers for Superior Performance
Reviews
Related Videos
Introducing the revolutionary Tankless Water Heater! Are you tired of waiting for hot water to reach your faucets? Do you want to minimize your energy consumption and decrease your utility bills? Look no further than our state-of-the-art Tankless Water Heater. With our Tankless Water Heater, you can say goodbye to bulky and inefficient storage tanks. This innovative appliance provides hot water on demand, instantly and continuously, without the need for preheating or storage. Simply turn on your faucet, and enjoy an endless supply of hot water, anytime you need it! One of the key advantages of our Tankless Water Heater is its energy-efficient design. Unlike traditional water heaters that constantly maintain a large quantity of hot water, our tankless model only heats water as it flows through the unit. This significantly reduces energy waste and leads to substantial savings on your electricity or gas bills. In fact, our Tankless Water Heater can help you save up to 40% on your water heating costs! Not only will our Tankless Water Heater save you money, but it will also save you space. Its compact and sleek design allows for easy installation in any part of your home. Whether you live in a small apartment or a spacious house, our Tankless Water Heater will fit seamlessly into your lifestyle. Furthermore, our Tankless Water Heater is built to last. With advanced technology and high-quality components, it guarantees superior performance and durability. Say goodbye to frequent repairs and replacements, and enjoy years of trouble-free hot water supply. Upgrade your home today with our efficient and space-saving Tankless Water Heater. Experience the luxury of instant hot water and enjoy substantial savings on your energy bills. Don't settle for less - choose the best and embrace the future of water heating with our Tankless Water Heater!
The tankless water heater I purchased has been an absolute game changer in my home. From the moment I installed it, I noticed a significant improvement in energy efficiency. No more wasting water or waiting for it to heat up! This unit provides an endless supply of hot water on demand, ensuring everyone in my family can enjoy a hot shower without any interruptions. I also appreciate the compact size of the heater, which allowed for easy installation even in a small space. Not only is this tankless water heater a cost-effective investment, but it has also significantly improved our overall comfort and convenience. Highly recommend!
The tankless water heater has been a game-changer for me. Gone are the days of running out of hot water halfway through a shower. This revolutionary system ensures a continuous and endless supply of hot water. Installation was a breeze, and it fits perfectly in my small utility room. Not only does it take up less space, but it also saves me money on energy bills as it only heats the water when needed. The temperature control settings are user-friendly and provide precise adjustments. I can now enjoy long, hot showers without any worries. The tankless water heater has truly transformed my daily routine.
Contact us
Please feel free to give your inquiry in the form below We will reply you in 24 hours